Top 5 Parks in and Around Washington D.C
By Product Expert | Posted in Just for Fun on Friday, November 19th, 2021 at 8:05 am
Best Parks near Washington D.C
Beautiful landscape and plenty of outdoor space are some of the reasons why parks are immensely popular among locals. People staying in or around Washington D.C have access to various popular parks that draw huge crowds. Thoughtfully designed and offering many activities, these parks have been around for decades. Today our team at Radley Acura has compiled a list of the best parks near Washington D.C. Whether you want to spend a day under the open sky with friends and family, do yoga surrounded by greenery or go cycling, head to the below-listed parks for the ultimate experience.  
Meridian Hill Park – Visit the 1,754-acre city park with friends and family to spend a fun-filled day. Art enthusiasts can explore the many beautiful sculptures and monuments at the park.  
Rock Creek Park – Since 1890, Rock Creek Park has been a local favorite. Spread over an area of 1700-acre land, the park offers an ultimate outdoor experience.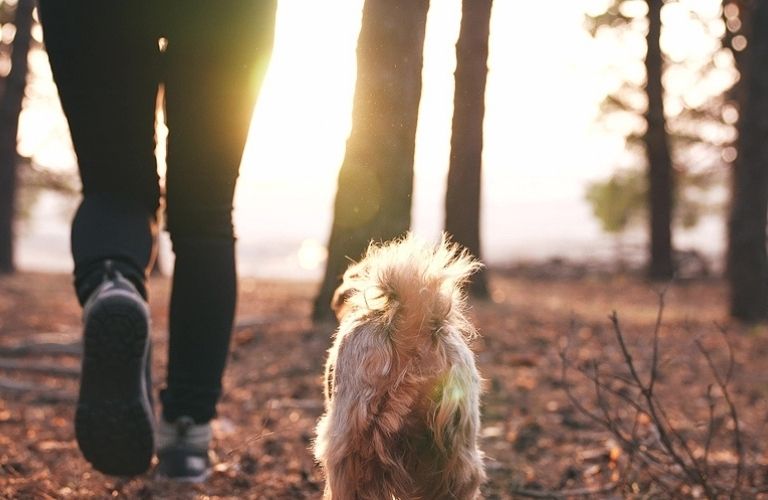 Constitution Gardens – The historically significant park draws a lot of crowds throughout the year. With an oasis and plenty of play spaces, the Constitution Gardens is a must-visit park.  
Best Restaurants in the Washington DC Area
Georgetown Waterfront Park – The national park is situated along the banks of the Potomac River. Here you can indulge in a variety of activities like outdoor ice skating, waterfront dining, and many more.  
Best Places to visit in Falls Church
Sky Meadows State Park – If you're looking for a weekend getaway from the city, then head to the Sky Meadows State Park. Explore various farming practices and enjoy a day in the lap of nature.
Follow Radley Acura's blog for more stories in and around Washington D.C. If you're interested in driving home a new Acura, contact our sales team or visit the dealership to explore the Acura models available on the lot.